We are pleased to present you with a new, more efficient version of the Match-Trader Manager.
To use it and install it successfully, you need to download the appropriate tool.
Installation OpenWebStart #
To do this, please visit https://openwebstart.com/download/
Now select the version of the operating system you are using and download it.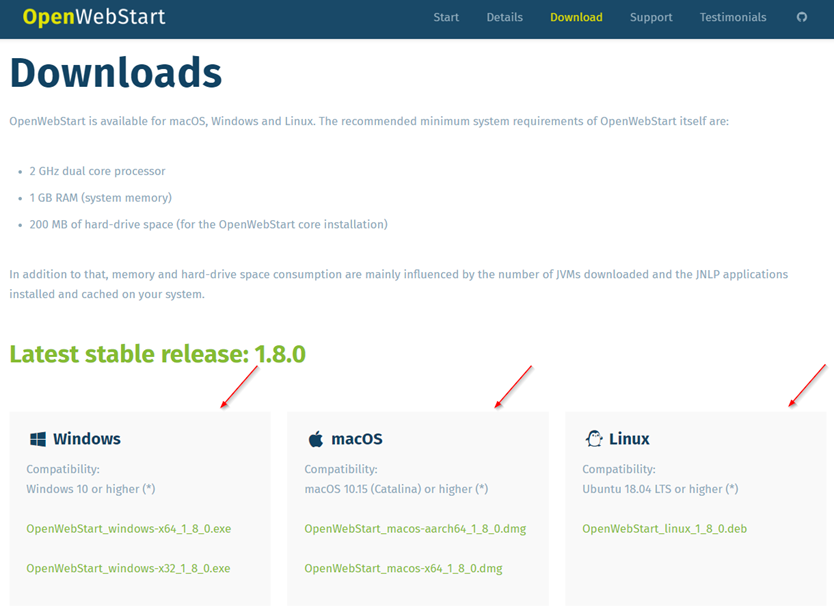 After starting the installation choose a language version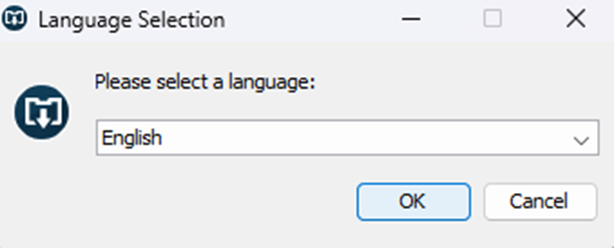 Click the Next button in the windows below: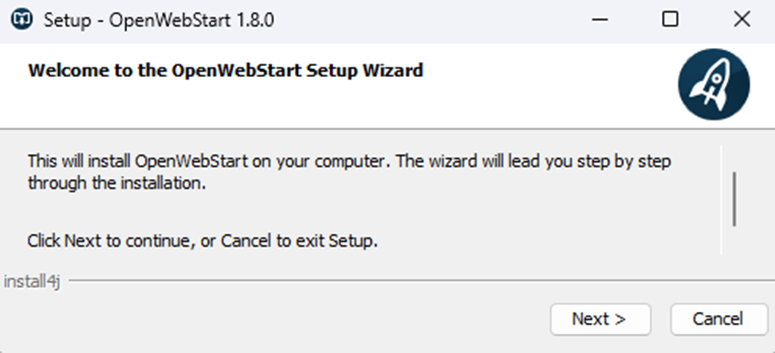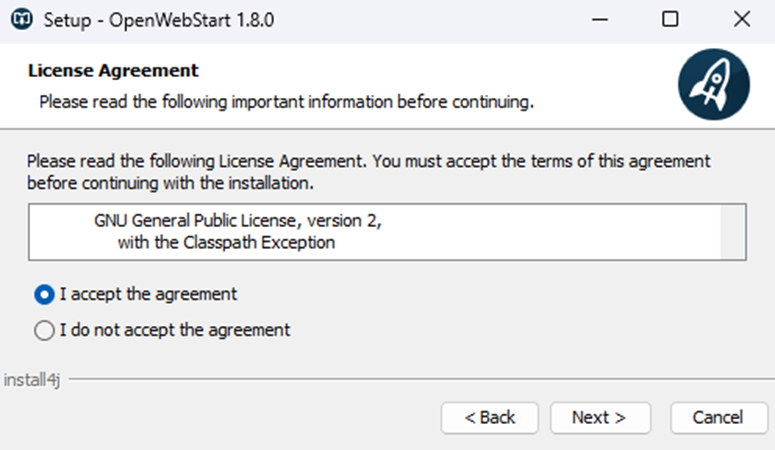 Select the correct option
Select a place on the disk where the application should be installed
Select file types indicated below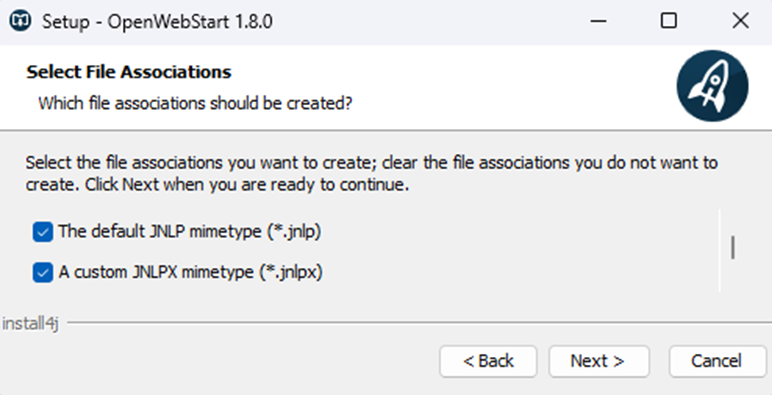 Installation Match-Trader Manager #
Thank you for your patience with the installation.